We're proud to have participated to this round-table with our fellow sound library creators from Montreal! We talked about the stakes and challenges around making commercial sound libraries. It was a quick and nice conversation. So many subject to delve into...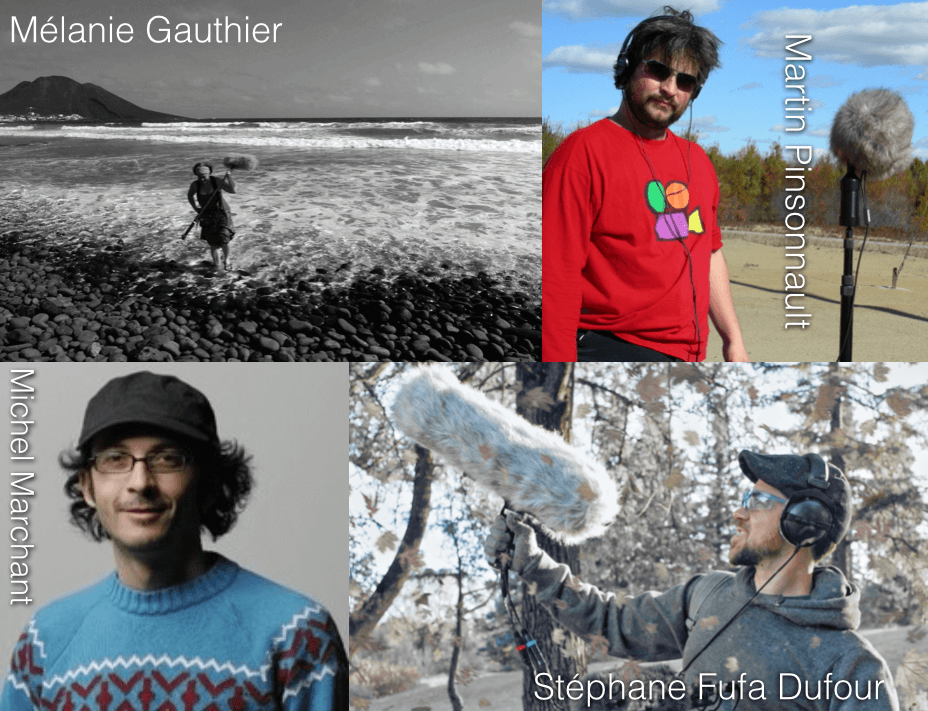 The page of the episode with more details about is here:
http://tonebenderspodcast.com/079-selling-sound-effects-roundtable/
You can hear the episode there:
This entry was posted on Saturday, March 2nd, 2019 at 12:41 pm
You can follow any responses to this entry through the RSS 2.0 feed.
Posted in: News, Uncategorized